Whether farmer or forester, manufacturer or dealer of agricultural and forestry machinery: We prepare the ground for your profitable future - especially in times of digitalisation or climate change. Take advantage of our expertise in agriculture and forestry and finance, for example, tractors, harvesters or irrigation systems with our flexible solutions.
Technological advances such as digitalisation or developments such as climate change present agriculture and forestry with new opportunities and challenges. A new digital and networked generation of machines will help you to increase your production. Climate change is leading to adaptations, for example, through necessary irrigation of fields. Deutsche Leasing helps you to adapt quickly to such changes and to use new technologies with its range of flexible forms of financing.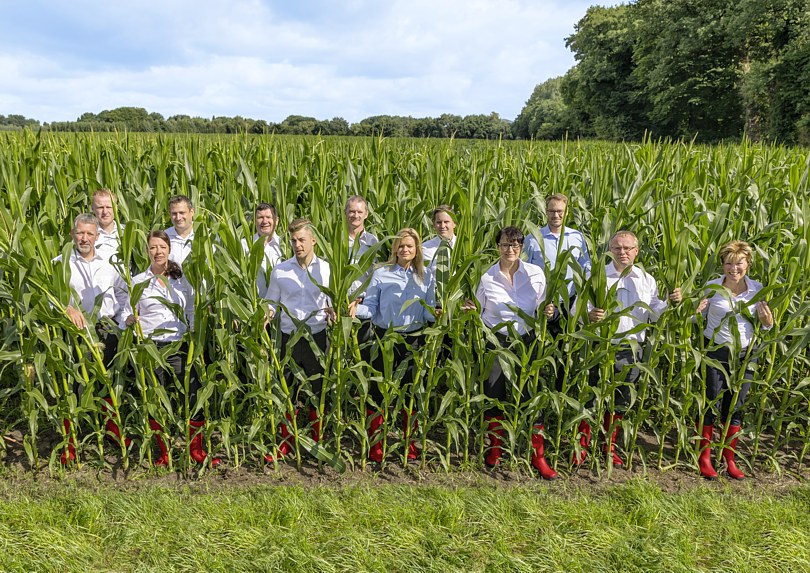 Well financed in every situation
Farmers or foresters have the choice: whether they want to rent the machine first and then buy it, use the machine for a certain time and then return it, or be the owner from the outset and stay that way. Whatever your plans are, we offer you the right solution in every situation with leasing, rental (operate lease), hire purchase or a loan.
Dealers and manufacturers use our financing solutions to convince their customers. Our vendor financing for agricultural and forestry machinery offers your customers the choice between favourable and flexible forms of financing such as machine leasing, machine rental (operate lease), machine hire purchase or an investment loan for machines.  
With our dealer stock financing, we also offer dealers of agricultural and forestry machinery great financial freedom without burdening their credit line at their bank. Whether for your rental park or stock in the warehouse - with our dealer stock financing tool you can check your financing inventory on a daily basis and submit your financing applications to us.