The desire for greater performance, technical developments or stricter emission standards make investments necessary. However, cranes, excavators and other construction machinery, construction and commercial vehicles tie up a lot of capital. Deutsche Leasing offers construction companies the right financing for their investments, while they support manufacturers and dealers with sales financing and dealer purchase financing.
As a contractor, you want to rent your crane first and then buy it, or use the excavator for a while and then return it. Or you prefer to be and remain the owner of your construction machinery, construction or commercial vehicles. With Deutsche Leasing, you can choose between financing solutions that fit your current situation with machine leasing, machine hire purchase or investment loans.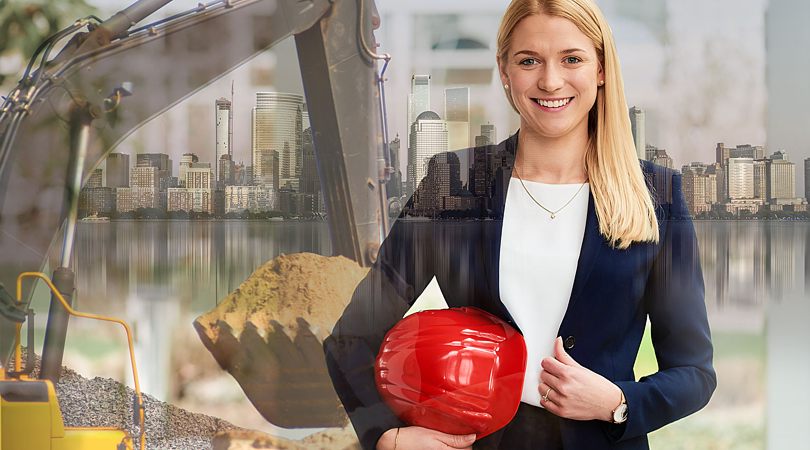 The right financing solution for your needs
Construction machinery rental, trailer leasing, truck financing or crane rental - construction companies have the most diverse requirements for their financing partner. Seasonal aspects also play an important role. That is why we offer you financing with winter outstanding or seasonal installments to meet your needs.